The first weekend of March saw the US play against Argentina in the LA Sevens event. This match ended with a win for the US which was the first victory that the team obtained on home soil. This is the second title they have won the World Rugby Sevens Series.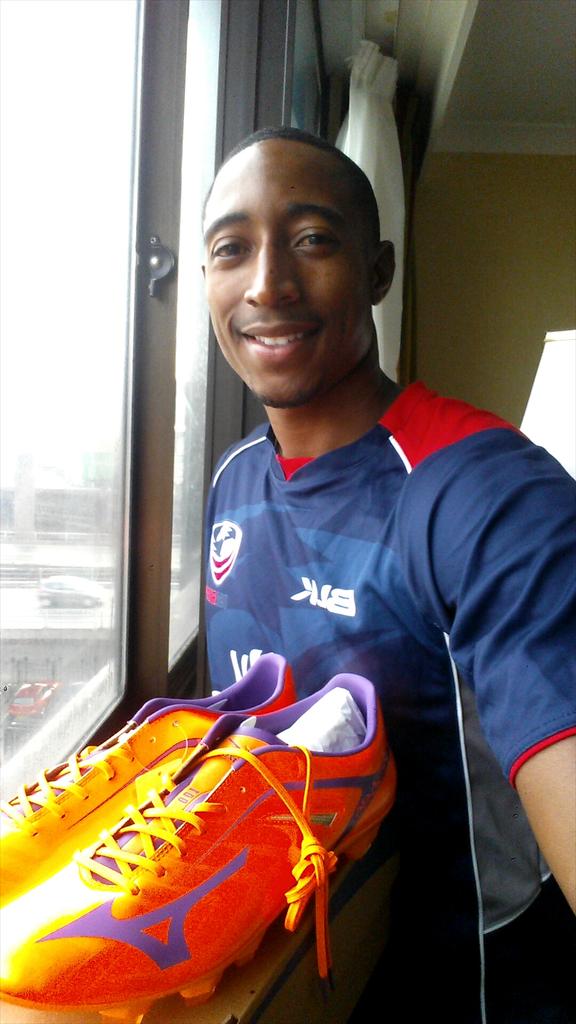 Danny Barrett scored in two tries while Carlin Isles and Perry Baker obtained single goals each. As a result the Eagles team was able to rout the Argentina team easily. It ended in a defeat for the Argentina team with a final score of 28-0. The performance of Argentina in the final match was an unexpected one as they were able to defeat the defending champions to move to the finals. The hosts on the other hand, beat the Fijis to move to the semi finals with a score of 19-7. The current series leaders, the South African team were also ousted by Argentina to reach the semi finals. It is proof that the team had worked hard through the final game results did not showcase a fight to the finish.
Barrett stated that the feeling was an amazing one when they had finally won and there were celebrations all across the Sam Boyd stadium. Before this the US team had made it to the semi finals in the last three rounds, but had not been able to get to lift the trophy. This is the second time they raised the trophy, it is a great feeling to bring it home. For the Argentina team the tries were several but not being able to score even a single goal gave the team a beating in their final position. As a result of the final game and scores US remained in the first position while Australia was second, followed by Fiji and then Argentina comes in the fifth place.